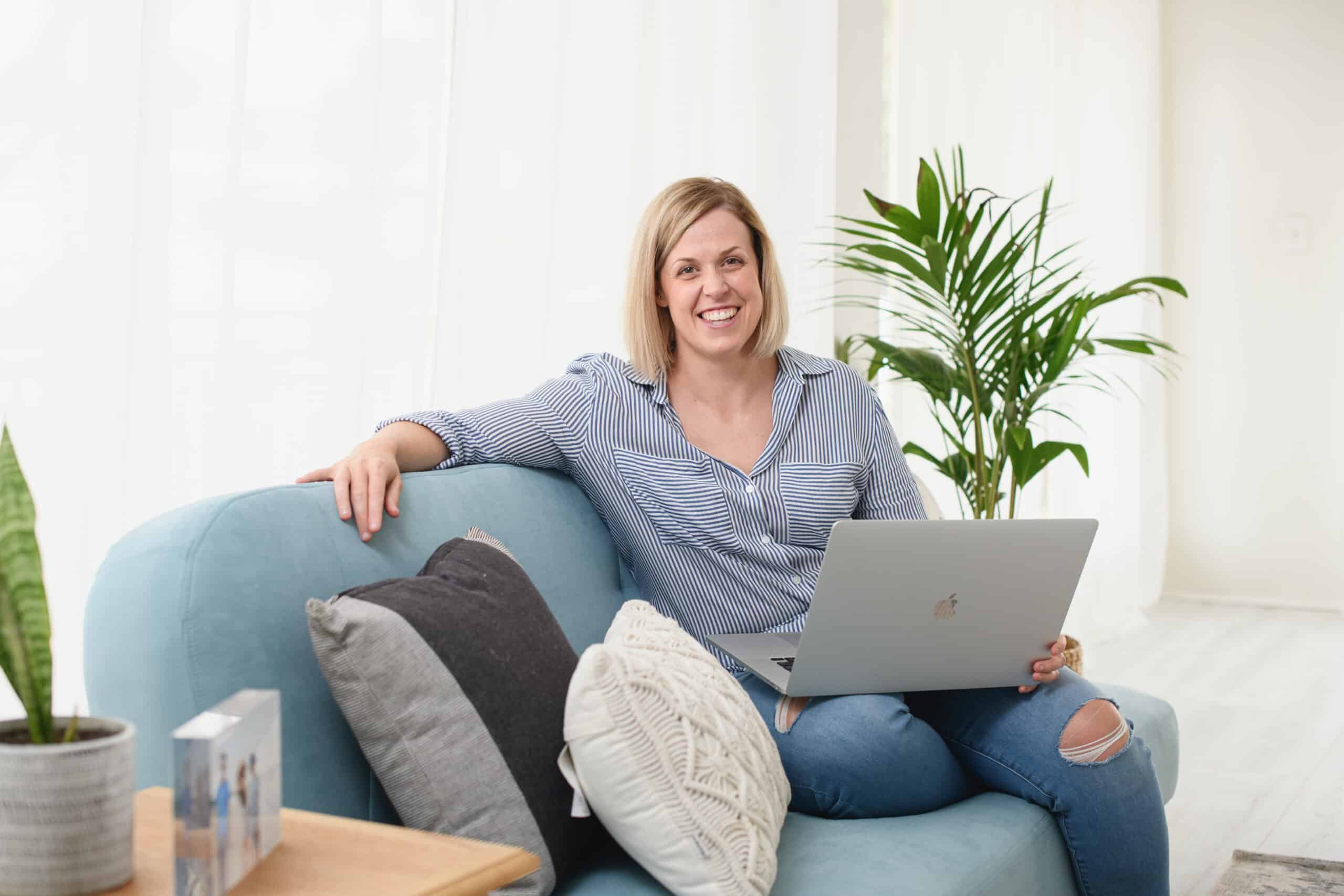 Well, amazing lady,
That's the end of the workshop, I'd love to know what ideas you've got and what you're going to implement in your business.
Email me hello@chrsitianwomen.com and lemme know.
If you're wanting to learn more you can find out more about what live workshops we have coming up here >>
Or, get your hands on our monthly eParcels where we share practical "how to's" each month. Plus, you get to be part of any amazing online community.
Find out more here >>
Keep in touch beautiful and I pray that God blesses you with wisdom and knowledge to apply the right income streams to your business.
SJ xx