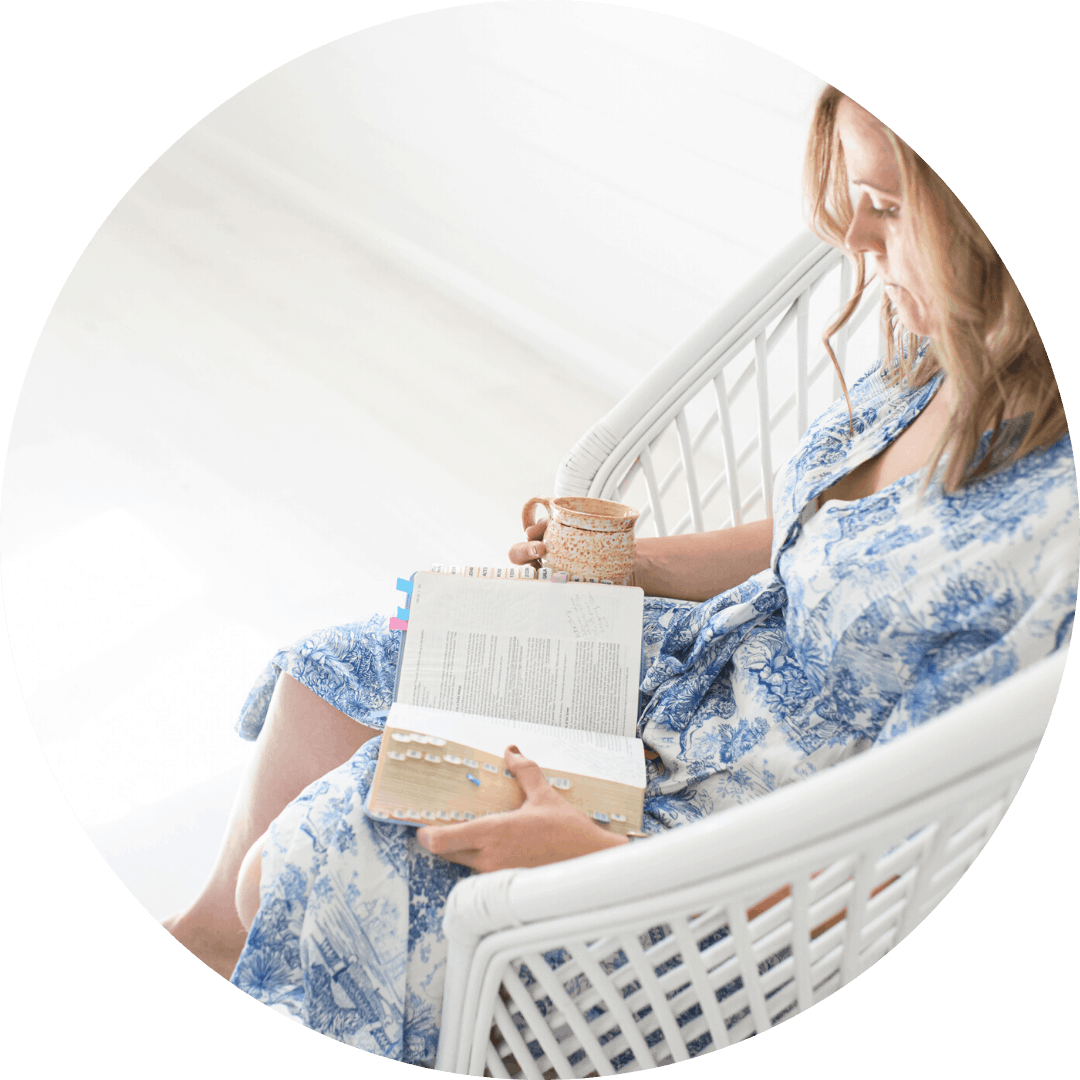 Hey beautiful lady…
Welcome to Module 1
This is a very special module, this is the week where you get to connect with God on a deep and trusting level.
It's going to be a special time between you and Him. No pressures from the world or in your business.
Just you and Jesus.
As you go through this module, I want you to find a quiet, peaceful place in your house where you feel safe so you can open up to Him.
This session is going to be run similar to how we run our conference and retreat only you get to do the sessions in your own space. We will facilitate some videos for you to go through, then some time for you to spend with God.
In this module we are going to go through…
1. Submitting your business to God
2. Practical Ways To Include God in Your Business
3. Your Hour Of Power
4. The Business Exchange
Our aim for this module is to help you draw closer to God in your business both spiritually and in practical ways. Helping you to develop habits that will allow you to stay connected with Jesus as your business grows.
Remember – This is between you and God. No one has to see anything that you right down. You're not accountable to noone but Jesus and He wants to take you away on a retreat so He can spend some time with you and for you to deeply rest in Him and learn how to practise that rest in Him each week.
You are His little girl, His princess, your Father wants to delight in you, not because or your business or success but just because, He loves you.
Let's move into our first lesson for this Module – Submitting Your Business To God.