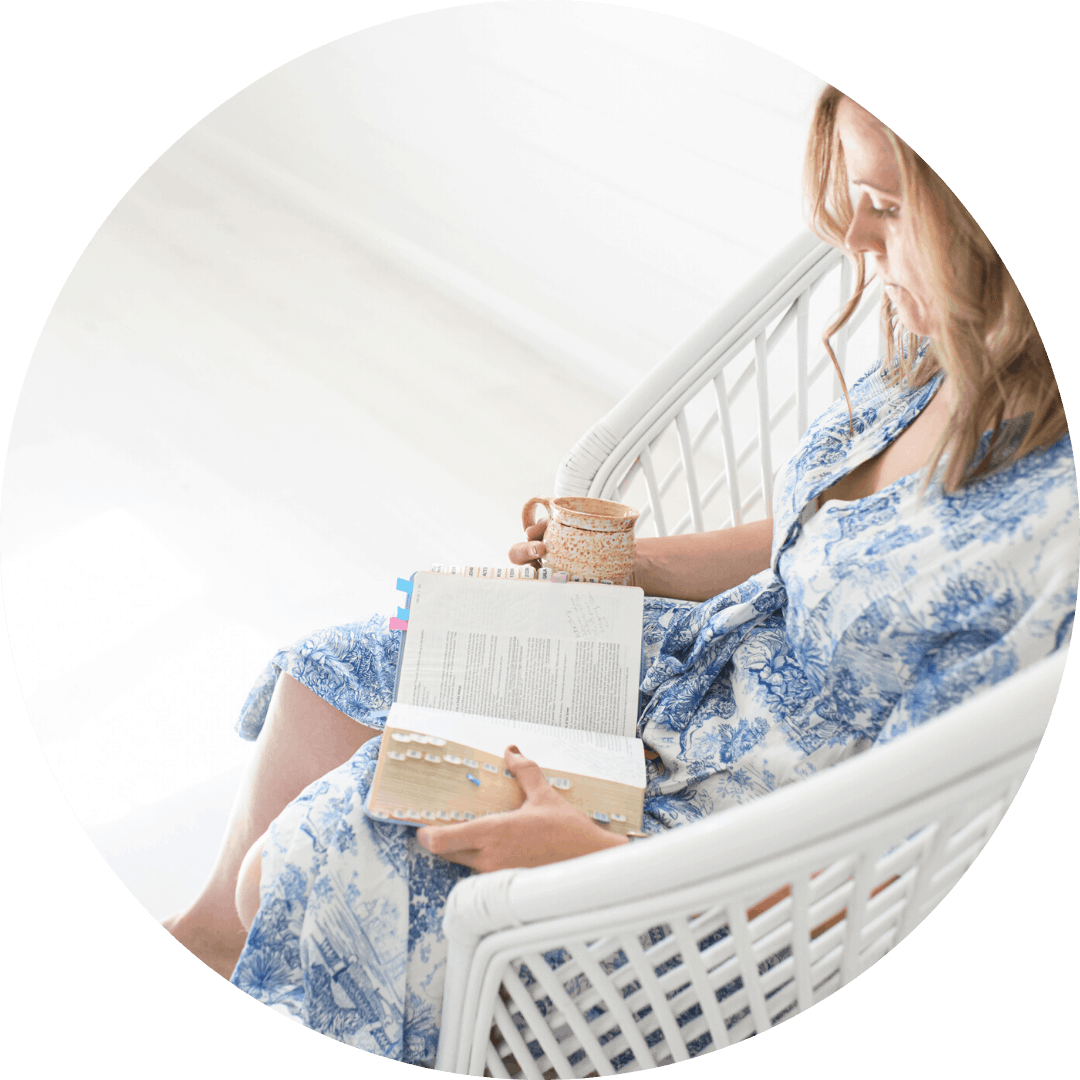 Now you have submitted your business to God, it's time to learn practical ways you can include God in your business and keep Him at the centre.
God wants to be with you every step of the way...
That you are going to start to do to practically include God in your business?
Take some time, pray and ask God, "How would you like to be involved in my business?"
Make a note of any thoughts you have…
Thoughts might come later or throughout the day.