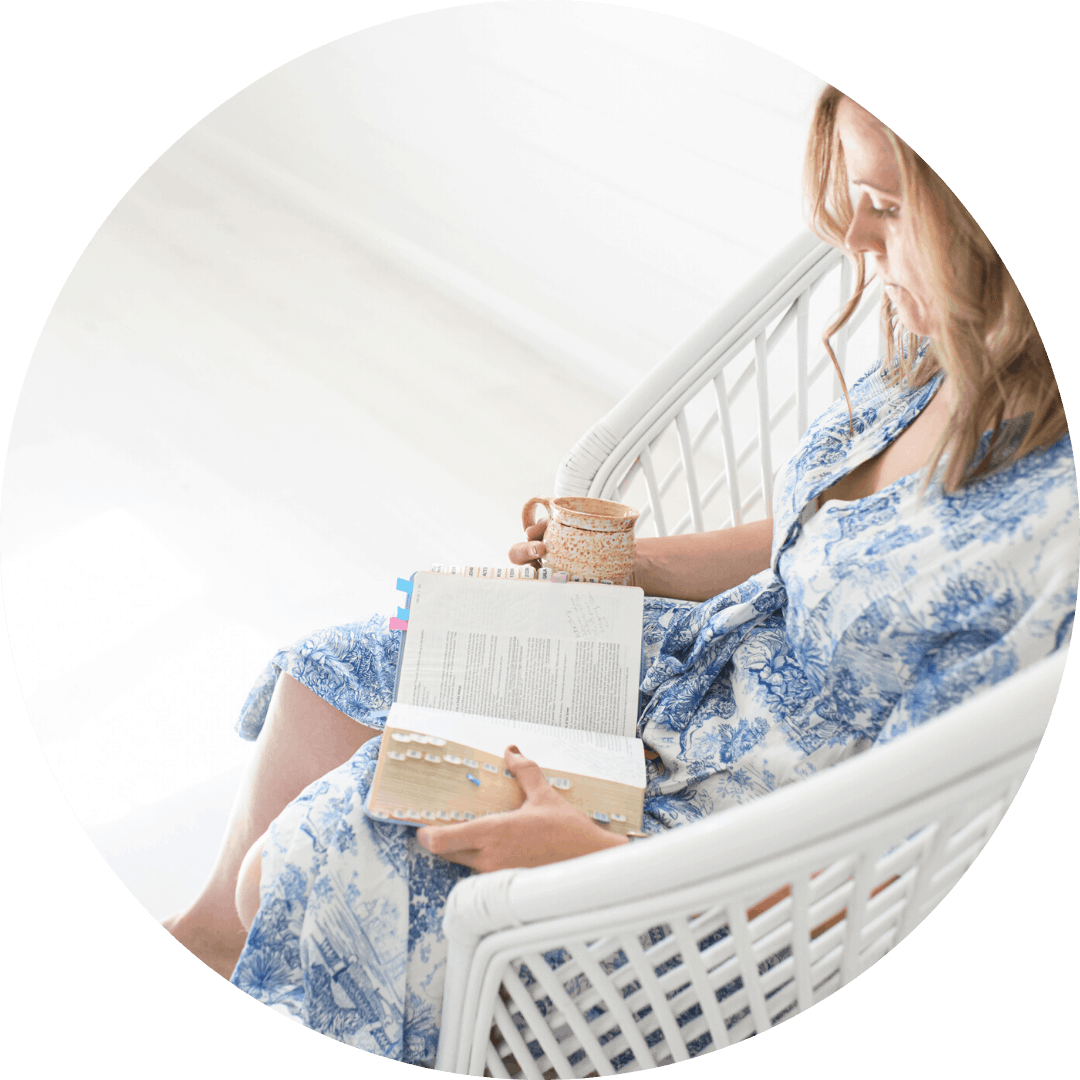 Find yourself a peaceful place if you haven't already…
Somewhere you can relax and not be distracted.
Put your phone on "Do not disturb".
Grab your journal, a piece of paper, and a pen.
Then click on each link to the videos below and use the password "COMEAWAY"
* Remember – You are more than welcome to use this resource as many times as you like and please feel free to come back to it whenever you need to.
If you would like to book in for a retreat with Lisa, and spend a full weekend away with God, you can find out more information here >>